Smart Apps Creator 3 output apps to HTML5
– the most accessible app format

Want to skip complicated publish steps, but don't have a way? Want to quickly spread your app to all device, but don't want your customers spend time downloading it?
Directly output Apps to HTML5, we call it "App+H5." Just put App+H5 to web server. View HTML5 online. Your app is viewed as HTML5 online. No more publish trifles anymore!
Let me know why "HTML5" is so IMPORTANT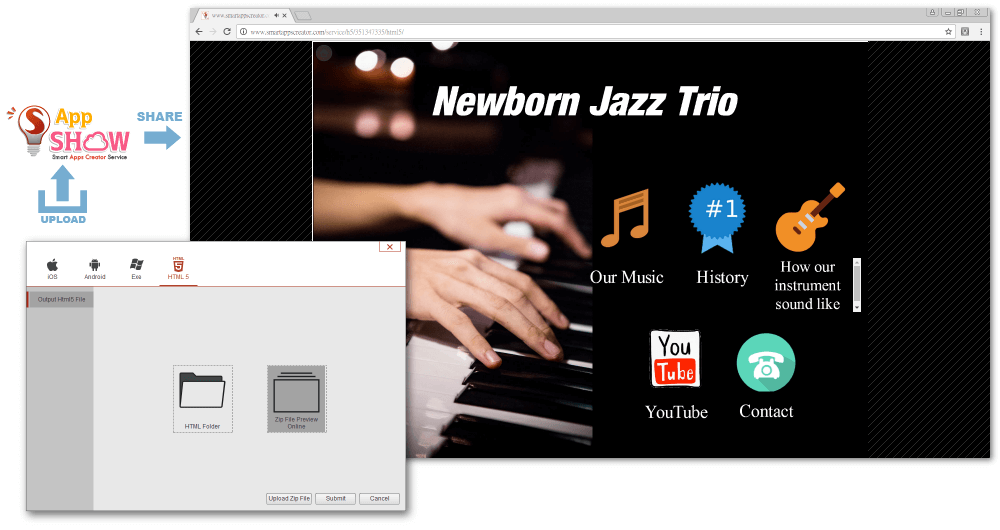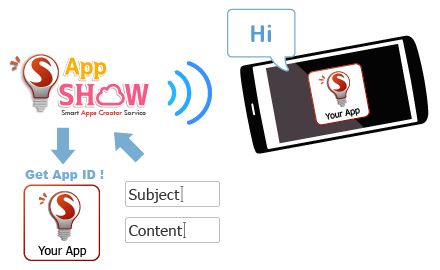 MESSAGE DELIVERY
Send news/notifications to unlimited devices. Deliver messages in just at your fingertips.
LINK DATABASE EASILY
Smart Apps Creator 3 Table View function links .JSON format data or open data to your apps. We even provide "excel convert to .JSON data service," helping your app more functional than ever.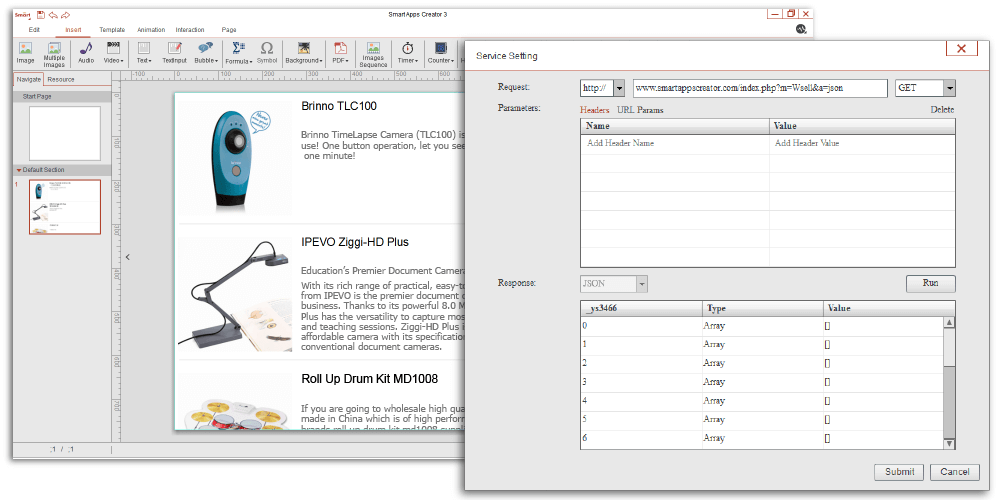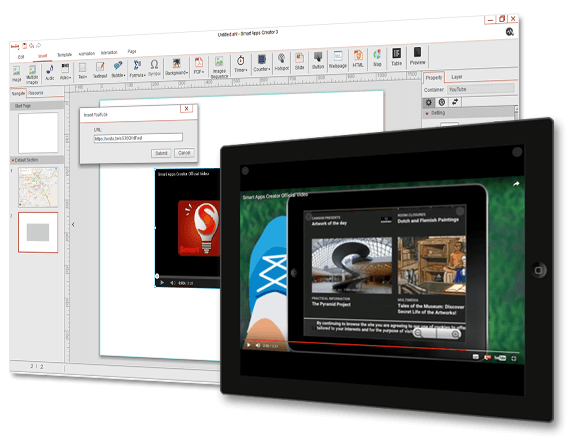 INSERT YouTube
Smart Apps Creator 3 supports YouTube. Insert YouTube video quickly into your app. Make your app more fun and attractive.
TEXT-INPUT INTERACTIVITY
Text-input Interactivity let apps interact with viewers through wordings.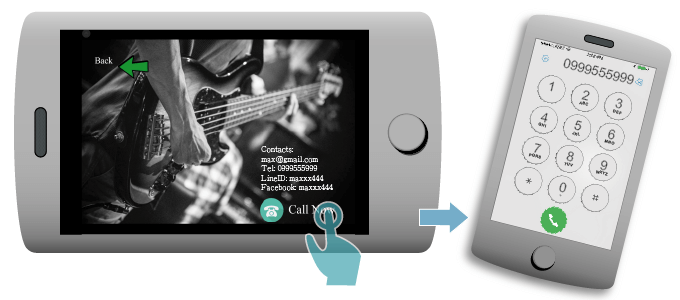 PHONE CALL
Support phone call function.
Connect the world instantly.

Create your "Image Nation"
Smart Apps Creator 3 now contains 110 pcs images supported by imageDJ. Do app NOW!